Since 1899, when Charles H. Willis founded a small business in downtown Cincinnati, the company has been focusing on people and offering the highest value in quality products and services. This family-owned business grew steadily and began publishing piano methods, collections, and sheet music specifically designed for the needs of the teaching community, striving to provide the community with complete, dependable and accurate service. The company went on to absorb the business of George B. Jennings & Company and then expanded by buying the Cable Piano Company's Cincinnati branch in 1912.
In 1923 Willis Music was sold to G. Schirmer Company of New York. John J. Cranley worked for G. Schirmer and became the General Manager of G. Schirmer, Boston Music, and Willis Music. Through his hard work and because of his love for the music business, he was a natural for turning this company into a major corporation. Little by little, he acquired more than 50% ownership in Willis Music through stock options and in 1955 he bought Willis completely but continued to lead all three companies. Soon Willis Music became the leading publisher for teaching methods and solo pieces, including the John Thompson method, "Modern Course for the Piano", which is still the most widely used piano method in the world. John J. Cranley's son, Edward, became president of the Willis Music Company in 1965. And in 1990 Kevin Cranley succeeded his father as President of the Willis Music Company. Cranley has led the Willis Music Company to continued success through hard work and a tradition of integrity. The Willis Music Company is still entirely owned by the Cranley family.
We are proud to be the exclusive Steinway representative in the region – offering customers the highest quality pianos and related services consistent with Steinway's reputation for excellence.
Willis Music
8118 Montgomery Rd.
Cincinnati, OH 45236
United States
Main: 513.252.0445

Store Hours
M-F

11 AM - 8 PM

Saturday

10 AM - 7 PM

Sunday

Noon - 6 PM
Meet our Specialist
WILLIS MUSIC KENWOOD GALLERIA - STEINWAY PIANO SHOWROOM
Matthew J. Powell — Steinway Specialist Sales Manager
Cincinnati, OH
Phone: 513-252-0445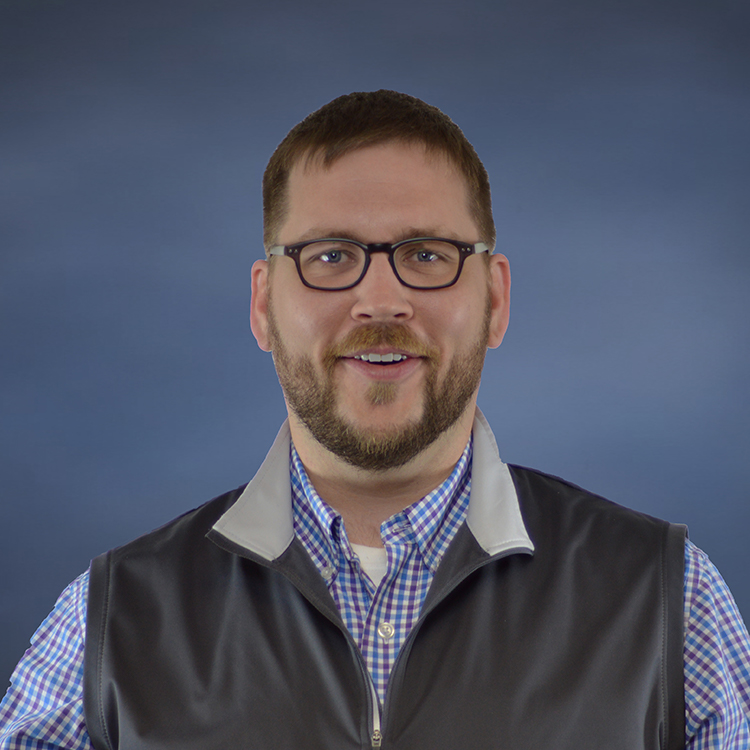 Matthew studied music education and vocal performance at the University of Kentucky. He has played the piano for over 29 years and today teaches and performs locally with many groups including the Cantabile Vocal Ensemble. To him the piano isnt just an instrument, it is the start of a journey which enhances everyday life. With over 15 years experience Matthew has worked with many different types of customers and institutions helping them generate ideas with a vision to meet their present and future needs.